Fiat 500 electric – long-term review
Beautiful! An electric Fiat 500 is installed in Top Gear
From now on, it will no longer be known as Fiat 500e, but as "BabyCar". Taking delivery of the new Top Gear Fiat, I embarked on an impromptu trip out of London and onto the M1 to see my parents (but especially the dog). My dad, immediately seeing the little rose gold bundle of joy pull up in his driveway, squealed with delight.
"It's like a baby carriage," he said. He says the truth. He is small and could probably fit in his pocket. Of course, it has always been small, because the 500 has kept the same basic proportions since its launch in 1957, and the world was much smaller in 1957.
Advertising – Page continues below
Okay, this one is a fraction bigger than a gas-powered 500, but who cares when it looks so adorable? It's hard to meet a Sensible Captain (see the BMW 128ti for that) when he looks like a puppy.
But we have to be reasonable, because this Fiat is fully electric and we have a mission on our hands. Me and my colleague/colleague from London Greg Potts will try to find out if it is possible to live with a small electric car when you don't have access to charging at home.
So far, it's been… difficult.
It may or may not have more to do with my driving style, but it's a point we'll be sweeping under the rug. TG's Fiat 500e packs the larger 42kWh battery pack inside its handsome sides, which Fiat says is good for a 199-mile WLTP range. A few short trips around town and I'm back in history with 124 miles of range on display. That should be more than enough for a 35-mile journey on the M1, right?
Advertising – Page continues below
Well yeah, but I didn't come in with 90 miles left, I came in with 70 and something because I am like a baby in this EV world: full of enthusiasm but without concentration or knowledge. While trying to get to the motorway, I forgot that I was in 'Sherpa' mode (best for getting out of town) which limits the top speed to 80 km/h.
I honestly thought I had broken something.
I clicked on 'Range' mode; in fact I did several clicks before it registered, I wanted Range mode – how much my always-flat focus on the throttle meant I was jumping to 70mph in no time and properly destroying the rest of the distance. (Notably speed tuned, I might add.)
From there, however, even more disaster. I found it incredibly difficult to modulate a single-pedal driving style because you have to read the road very far and I'm used to cars that brake when I hit the brakes, not when I lift off the throttle. It takes me a while to get used to it but then it does and then I get bored seeing the distance reading and driving like a chicana on the move from the freeway.
It's pretty agile, mind you, if you don't like saving battery power, and in fact, it's not really designed for continuous expeditions outside its natural habitat. In the city? Great, so far. Now that the London ULEZ extension is applied, there is a buzzing excitement with blissful abandon in something so small and with such a light direction and footprint.
There is also a lightness of touch on the inside. TG's 500e is 'Icon' spec, equipped with 85kW fast-charging capability, 10.25-inch touchscreen, cloth seats, some cables, some USB, air conditioning (although unlikely to be used in amirite), 17-inch wheels and 'winter package' – heated front seats and, no kidding, heated wiper blade area. oooh.
TBH I'm already addicted. What future for BabyCar? Tune in next month for more electric vehicle adventures…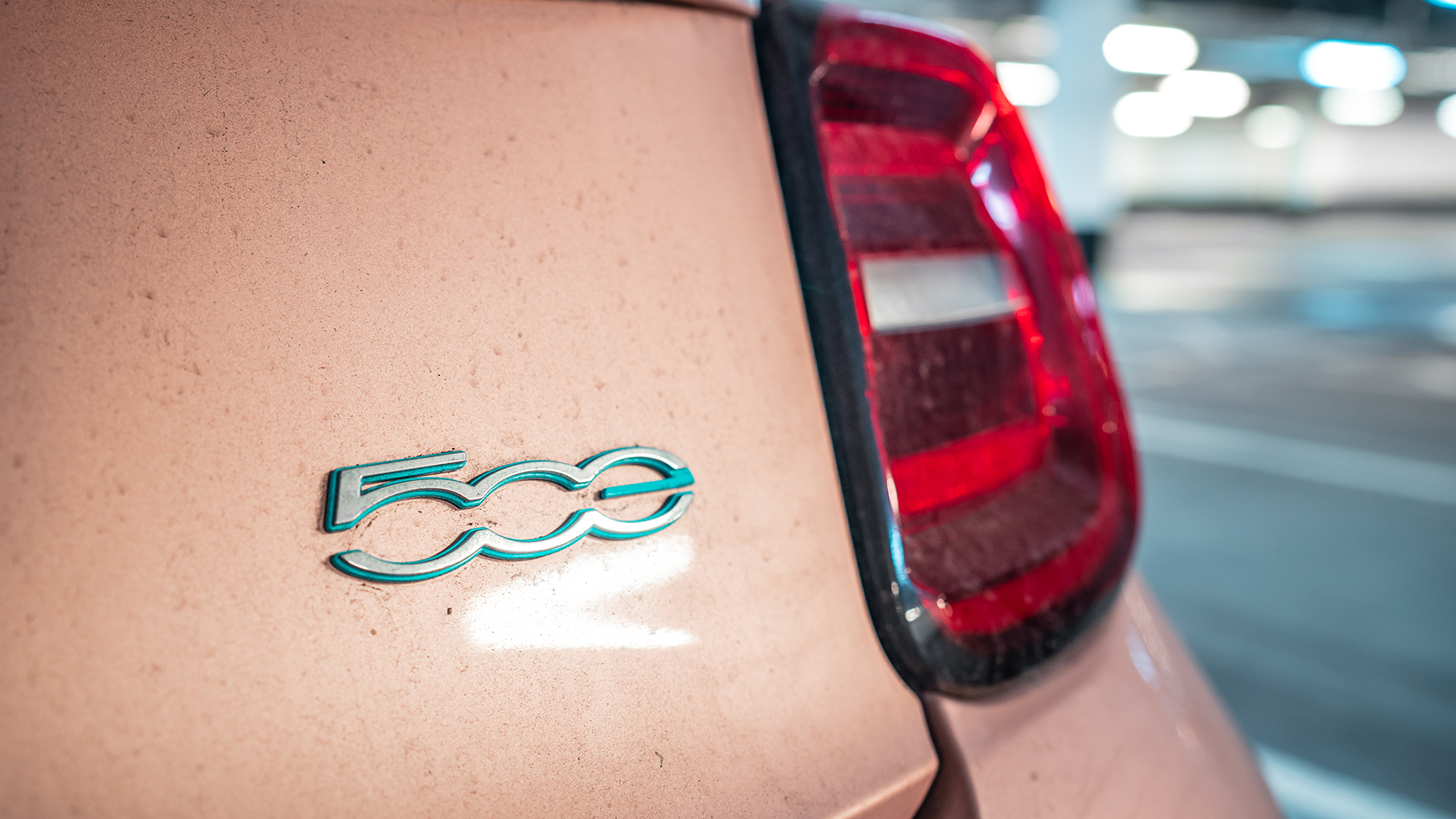 Article content is collected and compiled by:
en.intelnuc.com.vn

Source : topgear.com