Inside
As it is inside?
The organic shapes and textures of the seats and dashboard are beautiful. They have a comforting familiarity with their 1957 and 2007 ancestors, but a refreshing difference from everything else. It's mostly well finished here too, but not as expensive as a Mini or Honda e. The folding cup holder is particularly fragile.
A cyclops eye instrument pod typically displays a round power/regen gauge reminiscent of a vintage car speedometer. But you can scroll through other settings: a map, music, communications, on-board computer, etc. The two-spoke steering wheel's buttons are just that: real buttons, not annoying little touchpads.
Advertising – Page continues below
The touchscreen in the center stack is fully connected and just as cool as the Honda app. The screen is also sharp and logical, though the interface is a bit clunky in places. Connecting your phone is easy. It's 10.25 inches on high-end cars or 7 inches on mid-spec. The base 500s have a built-in holder for your smartphone instead of a screen, which gets in the way and points your phone at the passenger seat.
The climate controls have their own off-screen buttons, hooray. Below them is a wireless charging phone compartment, and below them are the PRND buttons. Granted, those are buttons and not a lever, but if you've driven a petrol 500, at least that's where you'd naturally expect to find the control for forward or reverse.
You sit upright on good seats with inadequate thigh support. Unlike the last 500, the steering wheel adjusts for both reach and tilt, which is great, but annoying, the driver's seat doesn't adjust for height unless you specify the 'comfort seats' 'package' from £300 or opt for the expensive 'La Prima' model. It's a must if you're 6ft or under, otherwise you'll sit too tall and your windshield view will be obscured by the thick mirror mount.
The doors are large but quite light. The latch is electric but there are also physical release levers. There's no room for the driver's left foot, and the dash could use some padding (next to the gear selector buttons), as you might want to rest your knee against it.
Advertising – Page continues below
The rear seat is cramped (adults simply won't fit behind the driver unless the driver or passenger is particularly small) and the boot is a mediocre 185 litres. But there is plenty of storage space around the cabin, due to the lack of an escape tunnel. And on some models, you can fold the rear seats 50/50 to transport larger items.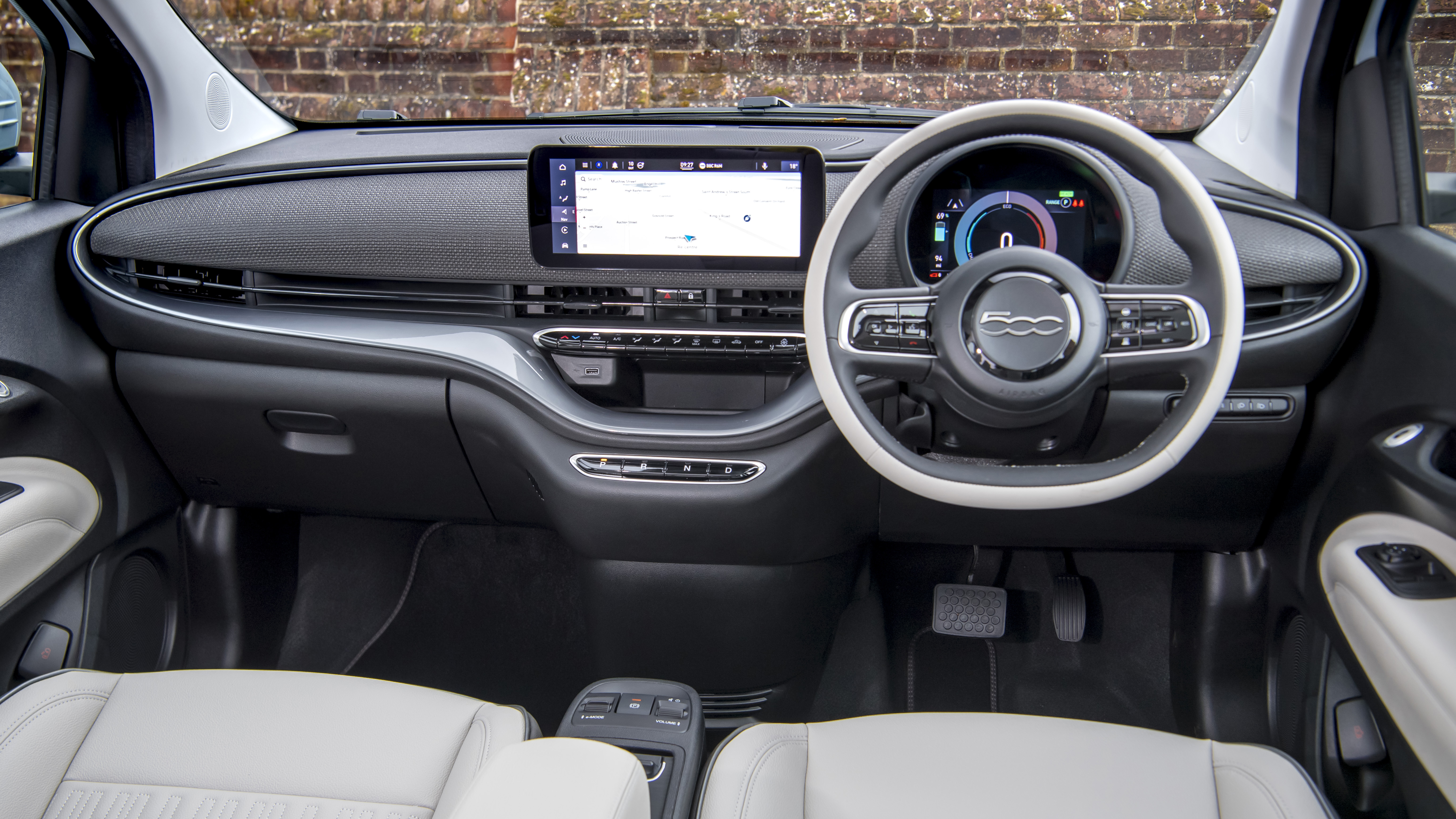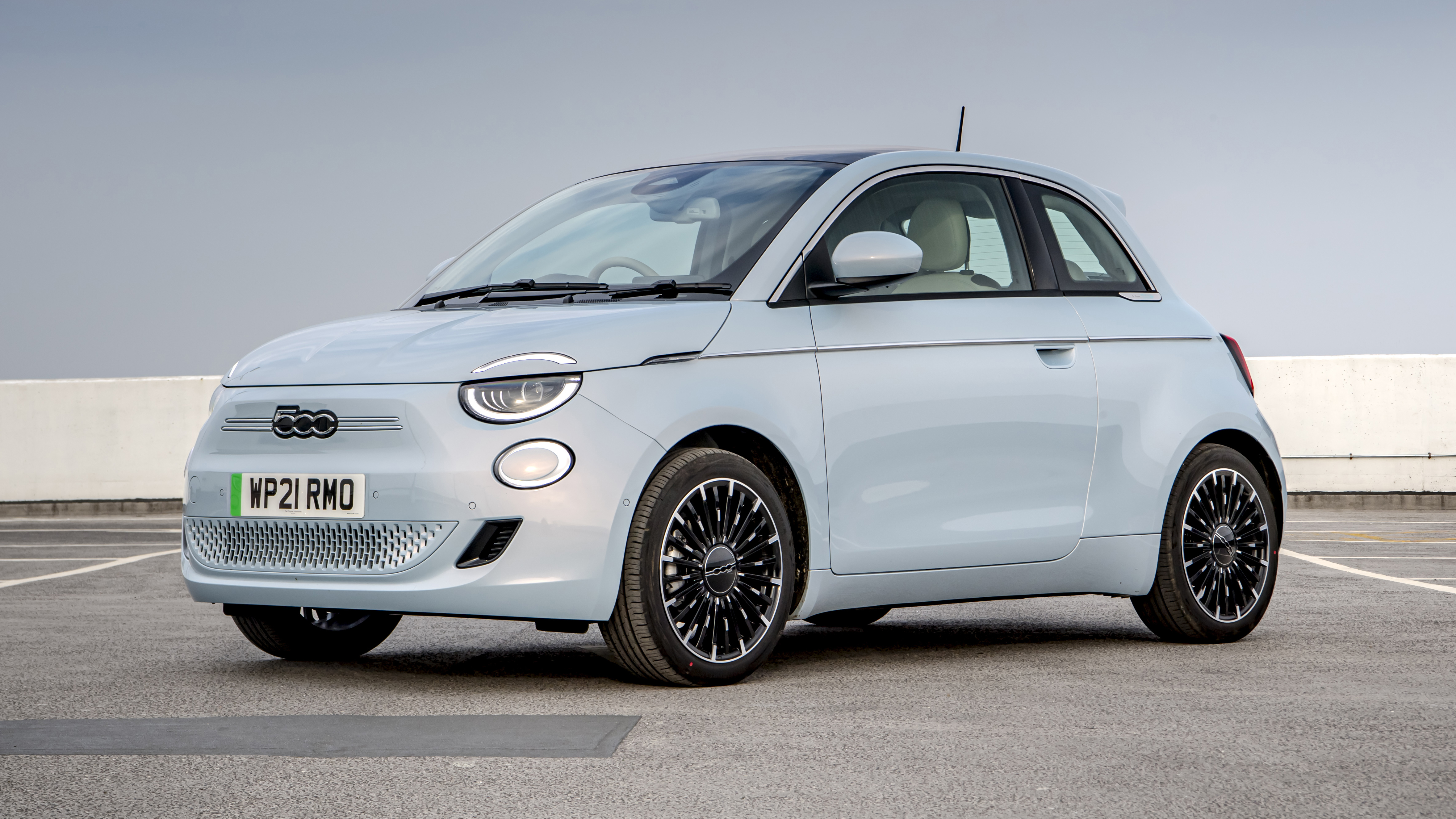 Article content is collected and compiled by:
en.intelnuc.com.vn

Source : topgear.com