Inside
As it is inside?
No real surprises here – the RS3 has a very nice interior, although British cars lack that extra touch of detail that would really make it special. All models feature the 12.3-inch Audi Virtual Cockpit at the front with several new screens and displays, ranging from torque distribution to a g-meter and stopwatch. However, you'll want to instantly switch to the new "RS track" numbering option. All cars are in Nappa leather trim, with standard RS front seats, though you can have the optional Dinamica eco-leather/microfibre at no cost.
It's roomy and comfortable for the front passengers, a little less so for the rear, but nothing too extreme. Pretty much what you'd expect from this class of car, and it's all very well put together, as it should be.
Advertising – Page continues below
However, some things; the addition of the torque divider on the rear axle means that boot space has been reduced by 50 liters over the old Sportback model (although the sedan version has increased by seven liters), and whoever thought the body-coloured inserts in the cabin air vents seemed like premium necessities to have a good chat with themselves. It cheapens the whole interior and is something you'd expect from a special edition Seat Mii rather than an RS variant. The Launch Edition cars of around 100 to arrive in the UK first also don't have the attractive flat-bottomed Alcantara steering wheel. In its place is a lugubrious round three-spoke affair that makes the entire cabin look like an A or S3 rather than its pro-athlete sibling.
In general it is an easy car to use, and therefore to do all the usual things. This central infotainment screen is a 10.1-inch unit and connects to Apple CarPlay/Android Auto as you'd expect. You also get a full bank of real temperature control knobs. Outcome.
Advertising – Page continues below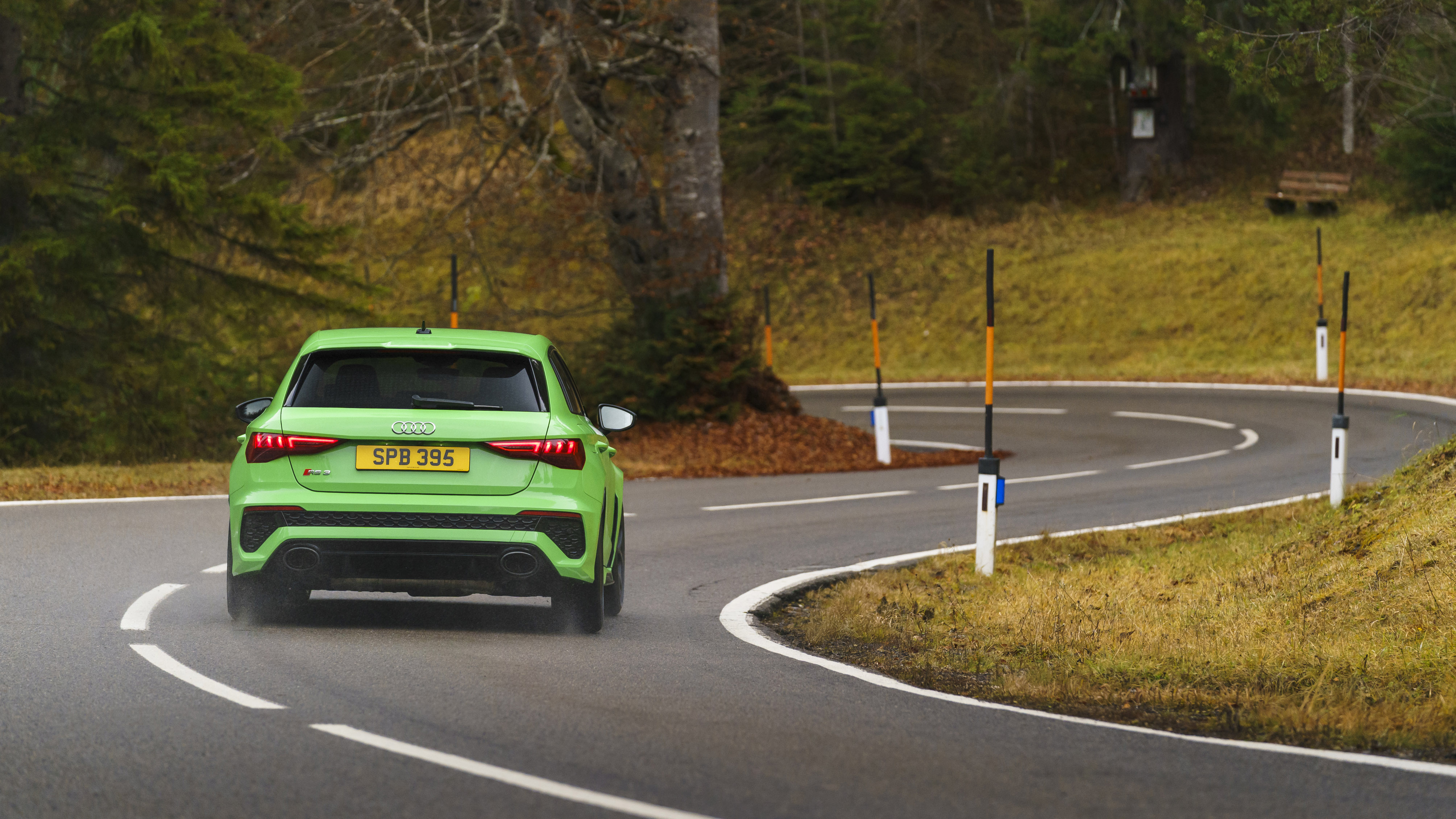 Article content is collected and compiled by:
en.intelnuc.com.vn

Source : topgear.com